Our team consists of a small group of people, but folks with passion and drive for automobiles, especially cars. We are five people looking to share our knowledge and wisdom about cars in other automobiles to empower our readers in a way any other auto-themed blog has not even tried before. CarsCounsel is a blog and a medium for us to help the community.
Our team will strive for perfection and publish interesting articles on everything that is important to cars.
Let's see the supremely talented people in the team.
David Lawrence: Founder and Research Expert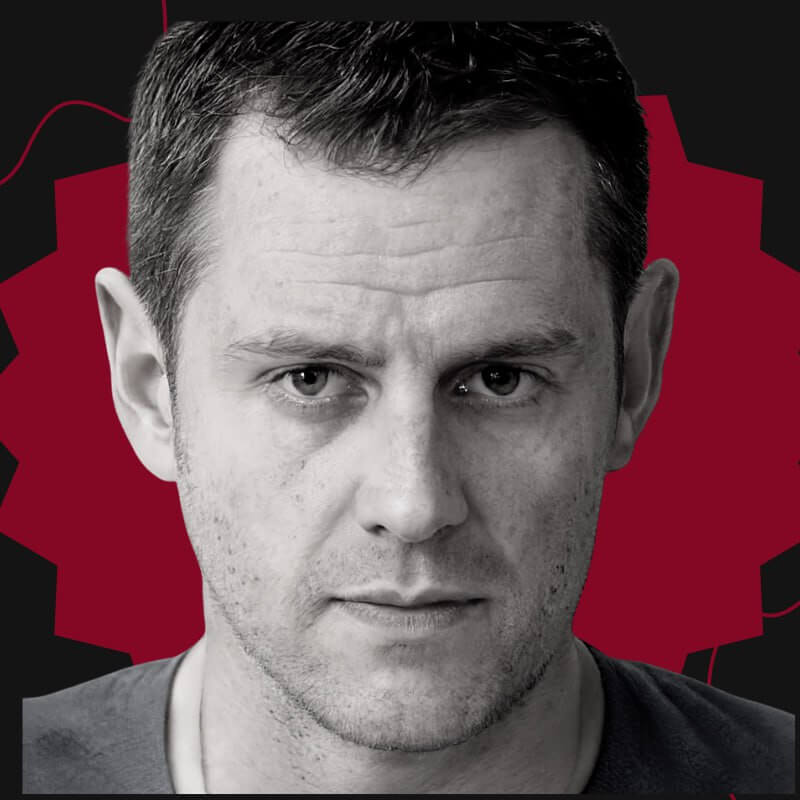 Greetings, fellow car lovers! My name is David Lawrence, and my obsession with cars began at the tender age of 12 when I subscribed to AutoWeek magazine.
With six years of experience working in a detailing shop and being a self-proclaimed car hack enthusiast, I'm always searching for game-changing tips that will transform how you drive. As a former detailing supervisor in Fresno, California, I've seen everything regarding cars.
From vintage classics to high-tech speed demons, I believe every driver should fundamentally understand their vehicle. So buckle up and prepare to take your car knowledge to the next level!
Betti Holt: Content Head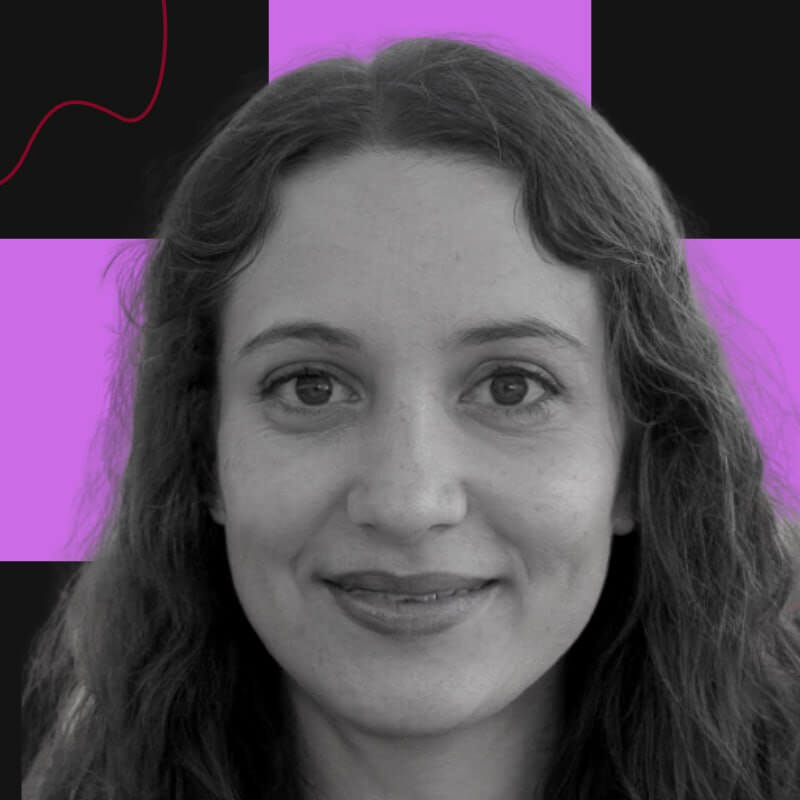 Meet Betti – a master of the written word and a financial whiz-kid. As the guardian of content originality and quality on our website, she works tirelessly to ensure every piece we publish is a true masterpiece.
Not only is she a quick study, but her attention to detail and a sharp eye for quality make everyone on the team's job a breeze.
When she's not busy crafting epic content, Betti unwinds with her trusty guitar, strumming away to her heart's content. And when she's not rocking out, you'll find her spending quality time with her family – after all, balance is key, right?
Rebbeca Jones: SEO Specialist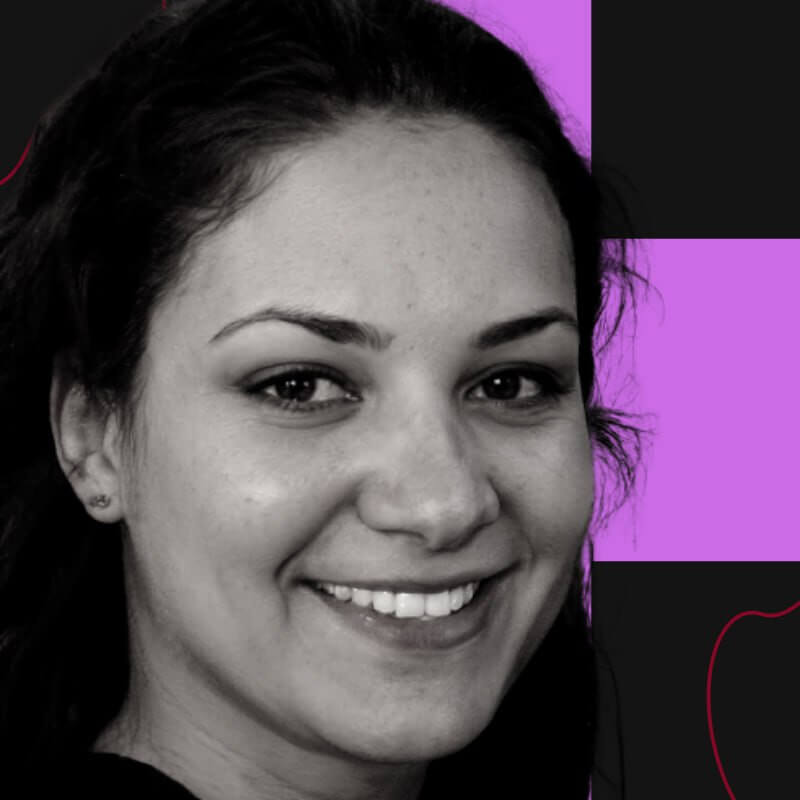 Introducing the SEO superhero of our team – Rebecca! When it comes to optimizing our website, David knows there's only one person for the job, and that's Rebecca.
From mastering on-page SEO to building rock-solid links, she's covered it all – and then some. Rebecca's motto is a simple one: work hard, and the results will come.
And with her exceptional skills and dedication, the results she delivers are nothing short of amazing. When she's not busy killing it in the SEO game, you'll find her on the golf course, perfecting her swing, or hitting the trails, hiking her way to adventure.
Mike Thomas: DIY Head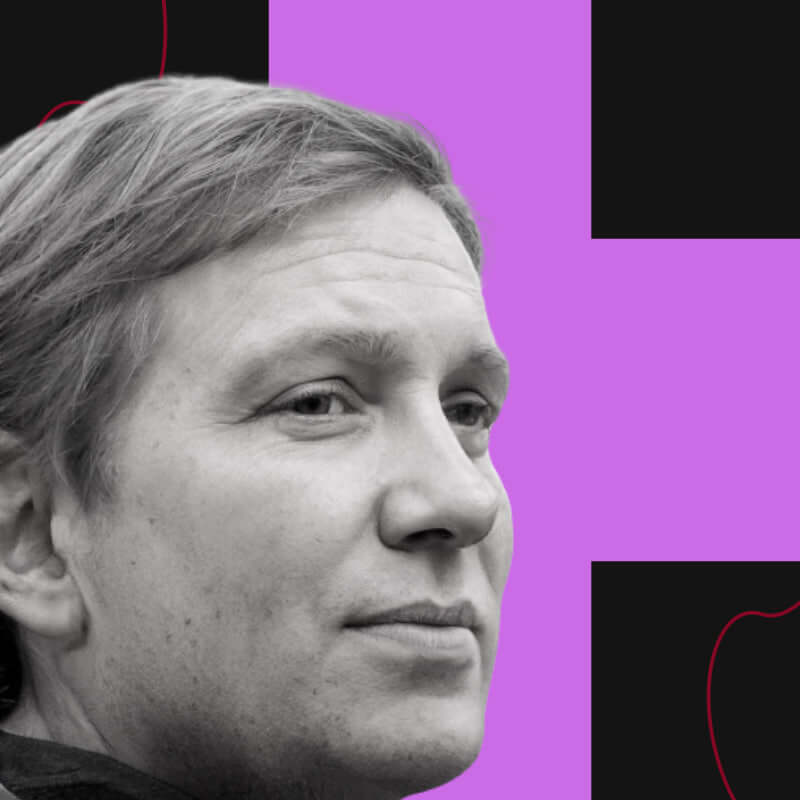 Say hello to Mike – a car enthusiast and engineering mastermind from the heart of Lawrence, Kansas. From humble beginnings, Mike's passion for cars runs deep, and he's always exploring new ways to tinker and customize without relying on the pros. A true DIY guru, he's an integral part of the CarsCounsel family, bringing his wealth of knowledge and expertise to the table.
When he's not busy revving engines and perfecting his craft, you'll find Mike spending quality time with his family or catching the latest blockbuster movie. From grease monkey to family man, Mike truly is a jack of all trades.